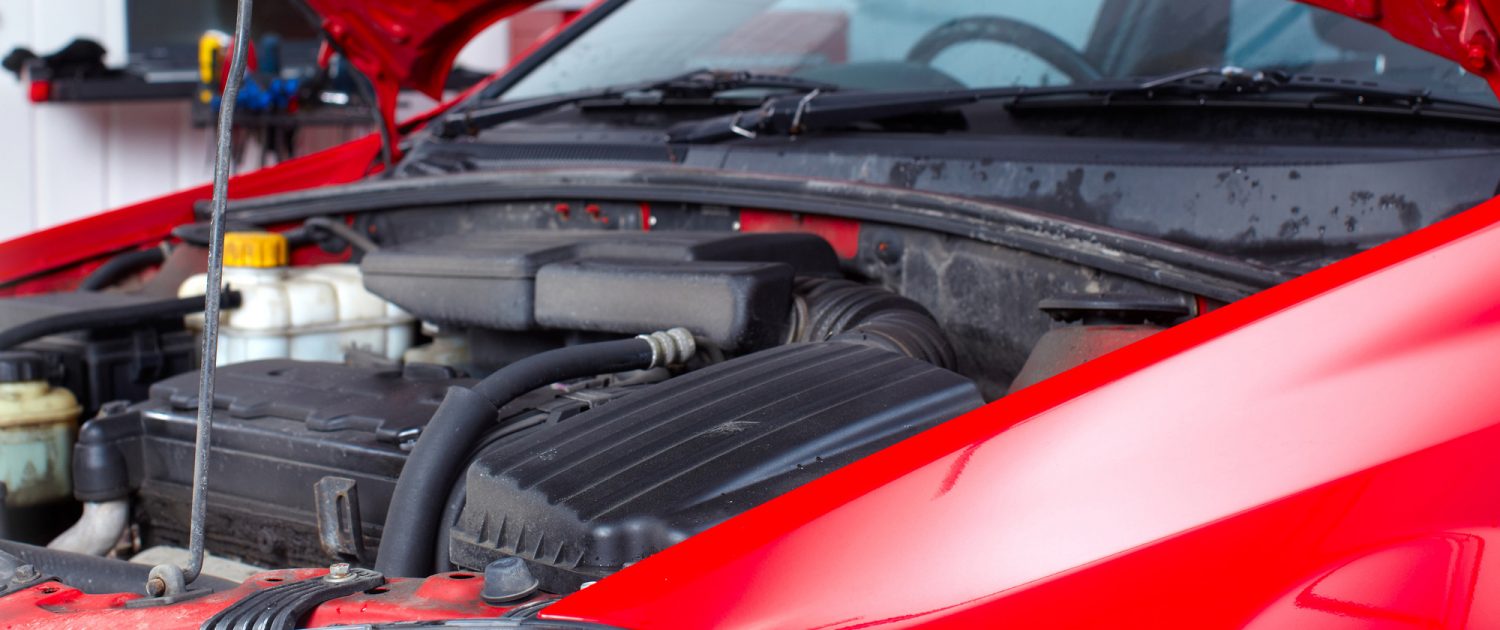 REGULAR MAINTENANCE – The most important thing you can do to help your vehicle pass smog and save fuel is to perform regular maintenance. This includes tune-ups, air cleaners, pcv valves,oil changes, fuel filters, oxygen sensors, etc. Check your vehicle owner's manual for proper maintenance intervals.
WARM UP YOUR CAR – Drive your vehicle for at least 5 minutes prior to arriving at the smog station. This will help ensure your vehicle is running at its proper operating temperature.
CHANGE DIRTY OIL – If your oil change is past due, go ahead and do it before the smog check. The PCV (positive crank case ventilation) system of your vehicle is designed to allow your engine to breath fumes located in oil compartments. Dirty oil may raise your vehicle's emissions.
INFLATE LOW TIRES TO PROPER PRESSURE – During most smog inspections, we will need to drive your vehicle on a dynamometer as a part of the smog test. Properly inflated tires may improve the overall emissions by reducing engine load. We always check for tires that appear to have low pressure. Properly inflated tires also will save you alot of money in fuel costs. Check your tires often.

The following simple and inexpensive preventive checks will greatly extend the life of the vehicle, ensure safer operation and even benefit the environment.
Always consult your owner's manual for individual service schedules because maintenance requirements vary by manufacturer.
Always consult your owner's manual, but a good rule of thumb is to have the oil filter changed regularly – every 3,000 to 4,000 miles.
Have all fluids checked, including brake, power steering, transmission/transaxle, windshield washer solvent and antifreeze. These fluids play a large role in the safety and performance of the vehicle.
Check tire inflation. Under-inflated tires can result in a loss of fuel efficiency. This is the least expensive form of preventive and safety maintenance. Tires should be checked once a month.
Keep your engine tuned. A fouled spark plug or plugged/restricted fuel injector can reduce fuel efficiency by as much as 30 percent.
Have the chassis lubricated frequently. This step extends the life of the moving components of the vehicle's suspension system.
Check battery cables and posts for corrosion and clean them as needed. The battery fluid also should be checked and filled if it is low, unless it is a maintenance-free battery.
Have the lighting system checked frequently, including headlights, turn signals, and brake and taillights.
Check windshield washer blades for cracks, tears and windshield contact. Replace them at least once a year, or sooner if streaking begins.
Inspect engine belts regularly. Worn belts will affect the engine performance. Look for cracks and missing sections or segments.
Have the air filtration system checked frequently. The air filter should be checked every other oil change for clogging or damage. This system ensures that the vehicle is performing at its peak condition.
968 Piner Rd # B
Santa Rosa, Ca 95403
| | |
| --- | --- |
| Monday | 9:00AM – 5:00PM |
| Tuesday | 9:00AM – 5:00PM |
| Wednesday | 9:00AM – 5:00PM |
| Thursday | 9:00AM – 5:00PM |
| Friday | 9:00AM – 5:00PM |
| Saturday | Closed |
| Sunday | Closed |
| | | |
| --- | --- | --- |
| SERVICE INTERVAL SCHEDULE | | |
| Vehicle System or Component | Check Monthly | Check Every 3,000 Miles |
| Automatic Transmission Fluid | ✓ | |
| Battery and Cables | | ✓ |
| Belts | | ✓ |
| Brakes and Brake Fluid | ✓ | |
| Cabin Air Filter | ✓ | |
| Chassis Lubrication | | ✓ |
| Check Engine Light On | ✓ | |
| Coolant (Antifreeze) | ✓ | |
| Engine Air Filter | | ✓ |
| Exhaust | ✓ | ✓ |
| Fuel Filter | | ✓ |
| Hoses | | ✓ |
| Lights | ✓ | |
| Power Steering Fluid | | ✓ |
| Shock Absorbers and Struts | | ✓ |
| Tire Inflation and Condition | ✓ | |
| Windshield Washer Fluid | ✓ | |
| Wiper Blades | | ✓ |